Water Heaters Expert Plumbing Services You Can Rely On
Water Heater Installations in Sandy
Reliable Water Heater Repair & Installation Salt Lake City & Beyond
Happy Pipes Plumbing is your best resource for water heater installation. We offer friendly, expert-level service and are honest. We want to help you find the right water heater for your needs at a price that suits your budget. We can install a residential or commercial water heater and we are available 24/7.
Your water heater does a lot. Your water heater keeps you warm during a shower or bath, cleans your laundry and helps you to get grease off your dishes. You most likely need a new water heater installation if your water heater stops working.
Properly installed water heaters should last for at least 10 years. Newer models can work well for up to 15 years. It is time to replace your water heater if it is more than 10 years old and shows signs of damage.
Maintenance depends on the model that you have. This may include checking the anode rod, temperature and pressure relief valves, flushing sediment from storage tanks, cleaning the tank, and inspecting the unit for any parts that need to be replaced. You can extend the life of your water heater's tank by scheduling an annual professional tune up. It could fail at any time without regular maintenance so it's important to have someone tune it up on an annual basis.
Call 385-325-7776 today to schedule a water heater installation today!

Get In Touch With Us Today! A member of our team will be in touch shortly to confirm your contact details or address questions you may have.

Our Reviews
Hear From Your Friends & Neighbors
"Great job and they are fast. Thank you for all your help.
"

- Cindy R.

"Happy Pipes Plumbing is top-notch. We will use them for all our plumbing from here on out and would highly recommend.
"

- Heather B.

"I've been using Happy Pipes Plumbing for years. When all home remedies fail, I can count on Happy Pipes to come to the rescue."

- Leslie N.

"Thoroughly impressed with the entire experience from beginning to end. I manage several houses and will be calling them for all my future plumbing needs."

- Andrea L.

"Kelly and Omar saved the day! We had a leak in the ceiling with guests at the house... they showed up and resolved the problems. Wowza!"

- Susan Q.

"Professional service, quick and friendly, all work was explained well and completed as promised."

- James M.
Water Heater Repair in Utah
During our many decades of operation, we have repaired thousands upon thousands of water heaters in northern Utah. Our technicians are skilled at diagnosing problems and providing cost-effective solutions. Happy Pipes Plumbing will do Water Heater Repair Ogden Ut. Residents can avoid future problems by having our technicians repair their water heaters.
Happy Pipes Plumbing offers a 100% satisfaction guarantee. We are confident in our team's ability to deliver the results that you require, and we will make sure that you are satisfied with our repair services.
100% Customer Satisfaction Guarantee
We aren't happy unless you are! Working with us, you will be sure to receive dependable solutions for your water heater problems-or any plumbing problem for that matter. Our staff of highly skilled and licensed plumbers are knowledgeable in every area of resolving water heater malfunctions so that you can get back to your daily life. You can rely on us to offer superior outcomes and to restore your plumbing system's optimal performance.
For professional water heater installation contact us at 385-325-7776 today.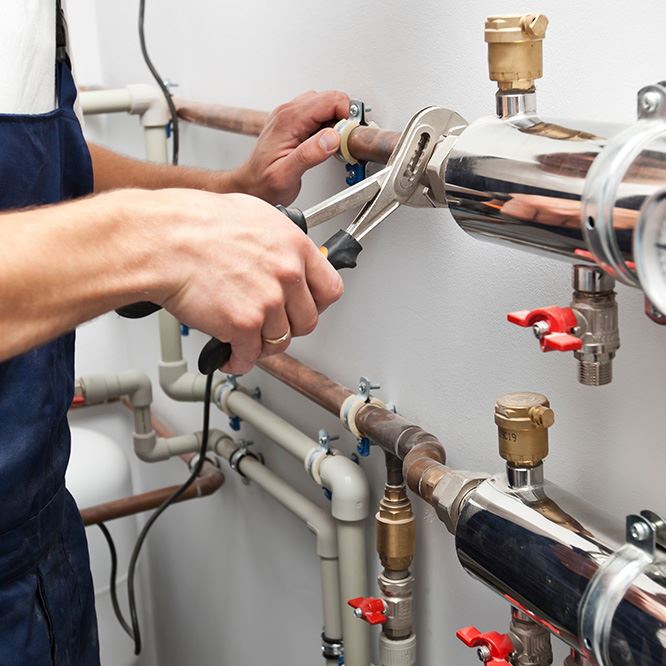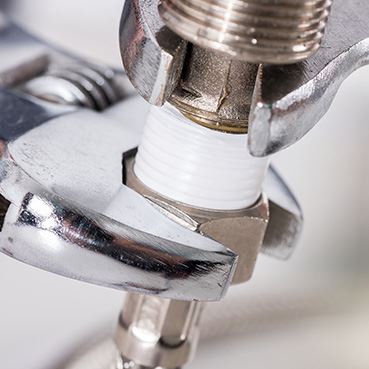 Different Kinds of Water Heaters
Electric Water Heaters
There are many reasons why households should install electric water heaters. Here is one of the top advantages electric water heaters have to offer over other options:
Lower Initial Costs
An electric water heater will be the most cost-effective option when it comes to installing and replacing your water heater up front.
The cost of a water heater will depend on its size and type, as well as the fuel it uses. Traditional tank water heaters tend to be less expensive than tankless on-demand water systems. The cost of installation is generally what causes the differences in the prices of hot water heaters.
Gas Water Heaters
Happy Pipes Plumbing has the expertise to handle a variety of residential and commercial plumbing issues including gas water heaters. We are the professional and most trusted name in Utah water heater repair. You can rest assured that we will address all of your water heater and other plumbing concerns.
Over all, a gas water may be your best option since they can cost efficient on a monthly basis. Another bonus when choosing a gas water heater is that many will continue to run even if the power is out. During a power outage is can be really frustrating to lose the use of many of your appliances; with a gas water heater you can still take a nice hot shower!
Tankless Water Heaters
The most recent innovation in water heater technology is tankless water heaters. Tankless water heaters are much smaller than traditional heaters and can make the most of your utility room space. Tankless water heaters are less likely to burst and have lower energy bills. The heater only provides hot water when it is needed, eliminating the standby energy loss associated with traditional water heaters. The superior design means you don't have to wait for hot water to come from the storage tank. Instead, it supplies hot water continuously every time you need it. This allows you to take a warm bath whenever you like!