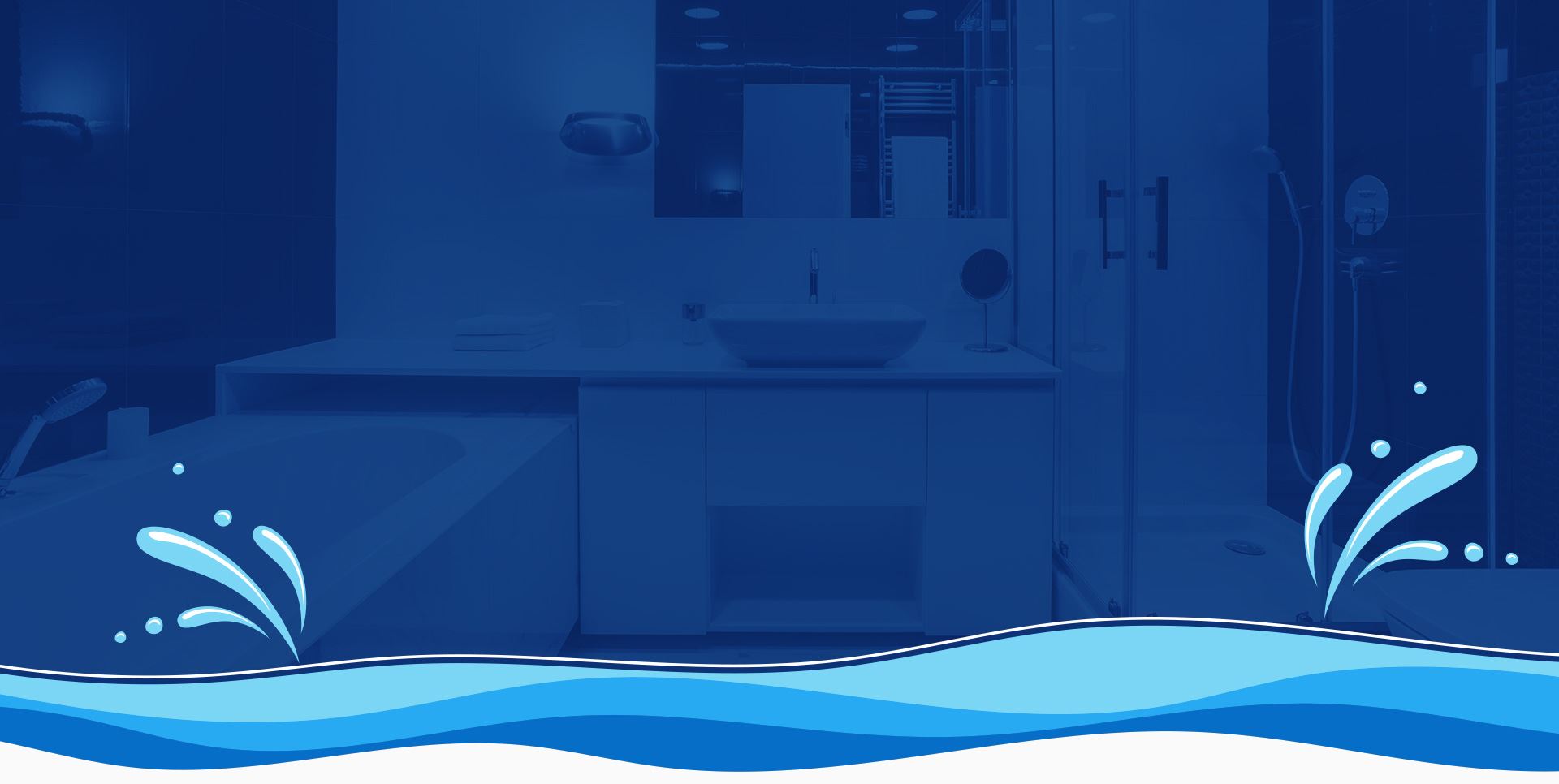 No Plumbing Gripes, Just Happy Pipes
Proudly Serving Sandy, Salt Lake City & Surrounding Areas for Over a Decade
Sandy Plumbers
For over 12 years, the experienced team at Happy Pipes Plumbing has been serving customers here in Sandy and in the Salt Lake City Area. We've been able to grow because we treat our customers the way they deserve—like real people instead of just another number. Real people have lives that can be seriously disrupted when plumbing problems arise. Something as basic as a toilet not flushing properly or a sink that's out of commission can be a major inconvenience. Damage to the pipes, the main water line, or a septic tank system can be even more serious.
So, when people call us with these and other problems, we work hard to restore their lives to normalcy and give them peace of mind. We do our best to offer same-day scheduling. And, because plumbing problems can be a financial strain, we offer payment plans so people can better manage their budgets.
Call our office today at (385) 325-7776 or reach out here online to set up an appointment and get a free estimate.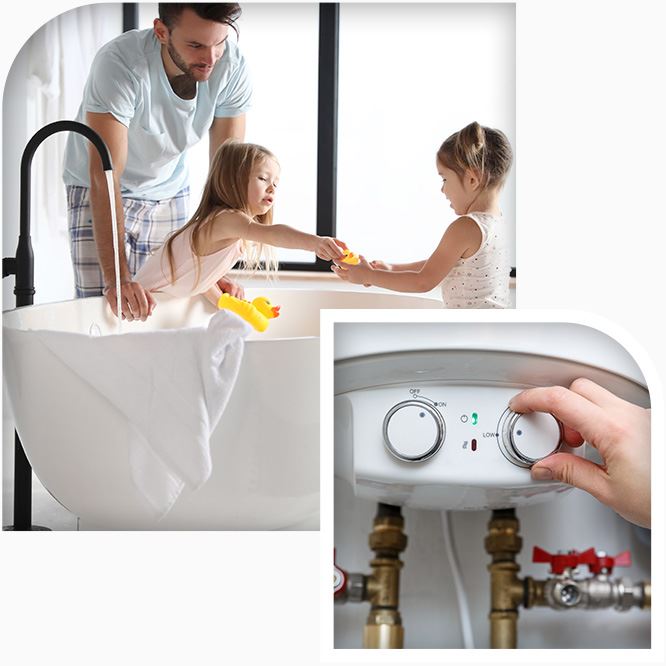 Our Services
How Can We Help?
Residential and Commercial Plumbing Services
The plumbing systems that serve homes and businesses are often very different, and not every plumber who does one is able to seamlessly handle the other. Fortunately, Happy Pipes Plumbing has a team of technicians who allow us to provide a high level of service for both residential and commercial properties.
Property owners can count on us for cutting-edge solutions to their plumbing issues. We use drain camera inspection technology to better pinpoint the root cause of a problem. When the sewer lines need work, we offer trenchless solutions. All of this is in addition to the bread and butter of plumbing—the handling of drain clogs, piping and repiping, and more. Home and business owners alike can be confident that the assessments we give them are cost-effective and rooted in the long-term interests of the property owner.

Our Reviews
Hear From Your Friends & Neighbors
"I've been using Happy Pipes Plumbing for years. When all home remedies fail, I can count on Happy Pipes to come to the rescue."

- Leslie N.

"Professional service, quick and friendly, all work was explained well and completed as promised."

- James M.

"Kelly and Omar saved the day! We had a leak in the ceiling with guests at the house... they showed up and resolved the problems. Wowza!"

- Susan Q.
Why Choose Happy Pipes Plumbing?
Benefits of Working with an Expert Team
Backed by a Warranty

Get peace of mind with our warranty-backed services.

Same-Day Service Available

Some things just can't wait. We can come see you today!

Financing Options Available

We offer a variety of options. Call to learn about the details.

Contact Us for a Free Estimate

Talk to our plumbing team today during a free estimate.
Honest Plumbers Near Salt Lake City
When property owners call on a plumber, the last thing they need is to worry about whether the person they've welcomed into their home or business is going to do the thorough job they need. Happy Pipes Plumbing has built our good reputation on doing diligent work. We're not here to cut corners. We're here to give you a thorough assessment and a reliable solution. We're here to do our work with efficiency.
When you call us at (385) 325-7776, ask about same-day scheduling. Our team will always do our best to accommodate you, and we'll always stand by our work with a warranty.