Emergency Plumbing Services Expert Plumbing Services You Can Rely On
Sandy Emergency Plumbing Services
Swift Solutions for Plumbing Crises in Salt Lake County
Facing a plumbing emergency in Sandy can be a stressful experience. Leaking pipes, burst water heaters, or clogged drains can wreak havoc on your property. When the unexpected strikes, you need a reliable and prompt solution. Happy Pipes Plumbing is your trusted partner for emergency plumbing services in Sandy. We understand that time is of the essence when it comes to plumbing issues, and our team is committed to providing swift and practical solutions to get your plumbing back on track.
Call Happy Pipes Plumbing today at (385) 325-7776 or contact us online if you require emergency plumbing services in Sandy!
Common Plumbing Emergencies
Leaking Pipes and Water Damage: A leaking pipe is one of the most common plumbing emergencies. Whether it's a small drip or a major burst, water damage can occur rapidly, leading to structural issues and potential mold growth. Our expert plumbers at Happy Pipes Plumbing are equipped with the skills and tools to quickly identify and repair leaks, preventing further damage to your property.
Burst Water Heaters: A burst water heater can result in a flooded area and the loss of hot water. This situation demands immediate attention, and our team is ready to respond promptly. Business regains access to hot water without unnecessary delays.
Clogged Drains and Sewer Backups: Blocked drains and sewer backups can bring your daily activities to a halt. Foul odors and wastewater backup are indicators of a severe plumbing issue.
Gas Line Emergencies: Gas line issues seriously threaten safety. If you suspect a gas leak, evacuating the premises immediately and calling our emergency hotline is critical. Our trained technicians will assess the situation, locate the leak, and take the necessary measures to ensure the safety of your property.
Preventive Plumbing Maintenance for a Stress-Free Home
Why wait for a plumbing crisis to disrupt your peace of mind? With our proactive plumbing maintenance services, you can safeguard your home from unexpected issues and sidestep the headaches of costly repairs. Our team of seasoned plumbers in Sandy, UT, is dedicated to ensuring your plumbing system is always in optimal condition through thorough inspections, proactive identification of potential problems, and the essential maintenance needed to keep everything operating seamlessly.
Benefits of Proactive Plumbing Maintenance:
Early Detection of Leaks, Clogs, and Other Issues
Extended Lifespan of Fixtures and Pipes
Improved Water Efficiency and Reduced Utility Bills
Reduced Risk of Water Damage and Mold Growth
Peace of Mind with a Well-Maintained System
Whether you require routine maintenance for your residential plumbing or prefer a one-time comprehensive inspection, the dedicated team at Happy Pipes Plumbing is ready to assist. Our commitment to proactive care ensures that your plumbing system remains reliable and efficient, giving you the peace of mind you deserve. Don't wait for plumbing troubles to surface—contact Happy Pipes Plumbing today for preventive maintenance that keeps your home worry-free.

Get In Touch With Us Today! A member of our team will be in touch shortly to confirm your contact details or address questions you may have.

Our Reviews
Hear From Your Friends & Neighbors
"Professional service, quick and friendly, all work was explained well and completed as promised."

- James M.

"The contractor we worked with recommended Happy Pipes. I gave them a call, and in no time Kelly was en route... Kelly was a total pro and super nice guy, too. I was very impressed. I highly recommend them."

- Josh B.

"I've been using Happy Pipes Plumbing for years. When all home remedies fail, I can count on Happy Pipes to come to the rescue."

- Leslie N.

"Great job and they are fast. Thank you for all your help.
"

- Cindy R.

"Happy Pipes Plumbing is top-notch. We will use them for all our plumbing from here on out and would highly recommend.
"

- Heather B.

"They were on time and friendly... Happy Pipes worked with me the entire way to have my water back on as quickly as possible. Would highly recommend them and will be using them for all plumbing needs in the future."

- Celina M.
Why Hire Us?
24/7 Emergency Response: Plumbing emergencies don't adhere to regular business hours, nor do we. At Happy Pipes Plumbing, we offer around-the-clock emergency plumbing services in Sandy. Our team understands the urgency of these situations and is ready to respond promptly, day or night.
Experienced and Licensed Plumbers: Our team of plumbers comprises experienced and licensed professionals who bring knowledge to every job. We have successfully handled various emergency plumbing situations, and our expertise allows us to assess and address issues efficiently. Trusting your emergency plumbing needs to Happy Pipes Plumbing means relying on a team with a proven track record of delivering quality service.
State-of-the-Art Equipment: We invest in the latest plumbing technology and tools to ensure our services are effective and efficient. We have the resources to tackle even the most complex plumbing emergencies. Our commitment to staying at the forefront of industry advancements enables us to provide cutting-edge solutions for our customers.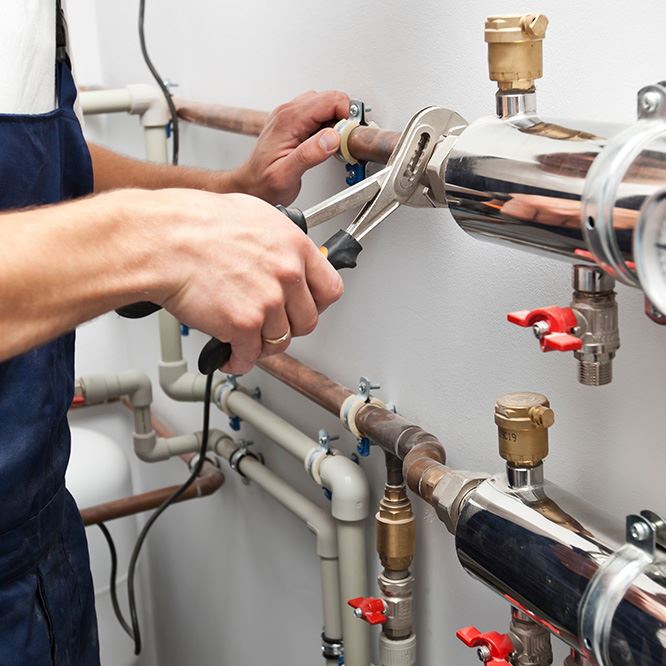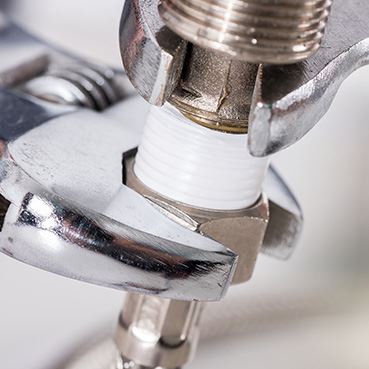 Contact Our Sandy Emergency Plumbing Technicians Today
When a plumbing emergency strikes in Sandy, don't let the stress overwhelm you. Happy Pipes Plumbing is your reliable partner, ready to respond swiftly and effectively to get your plumbing back in order. We are dedicated to providing the best emergency plumbing services in the Sandy area. Trust us to handle your plumbing crises with professionalism and expertise.
Contact Happy Pipes Plumbing now, and let us solve your emergency plumbing needs!